Claiming Death Note to be one would even make me a fossil!
Hi! I didn't. But I scanned and/or uploaded a couple of them just now! Also the pictures from one of Mandarake's autcions that I won are still online, so I'm linking those as well.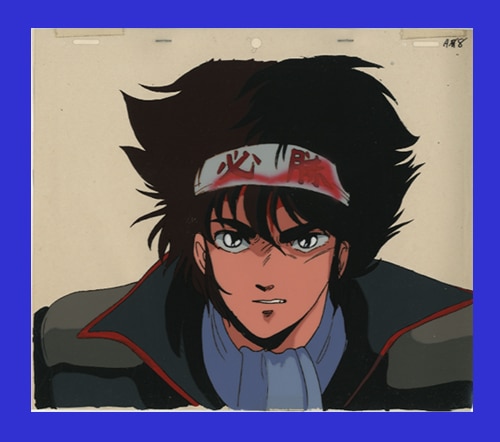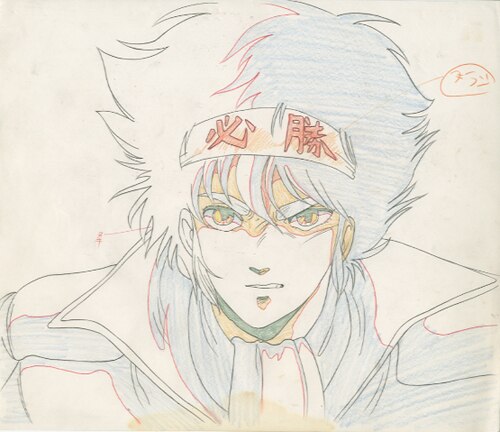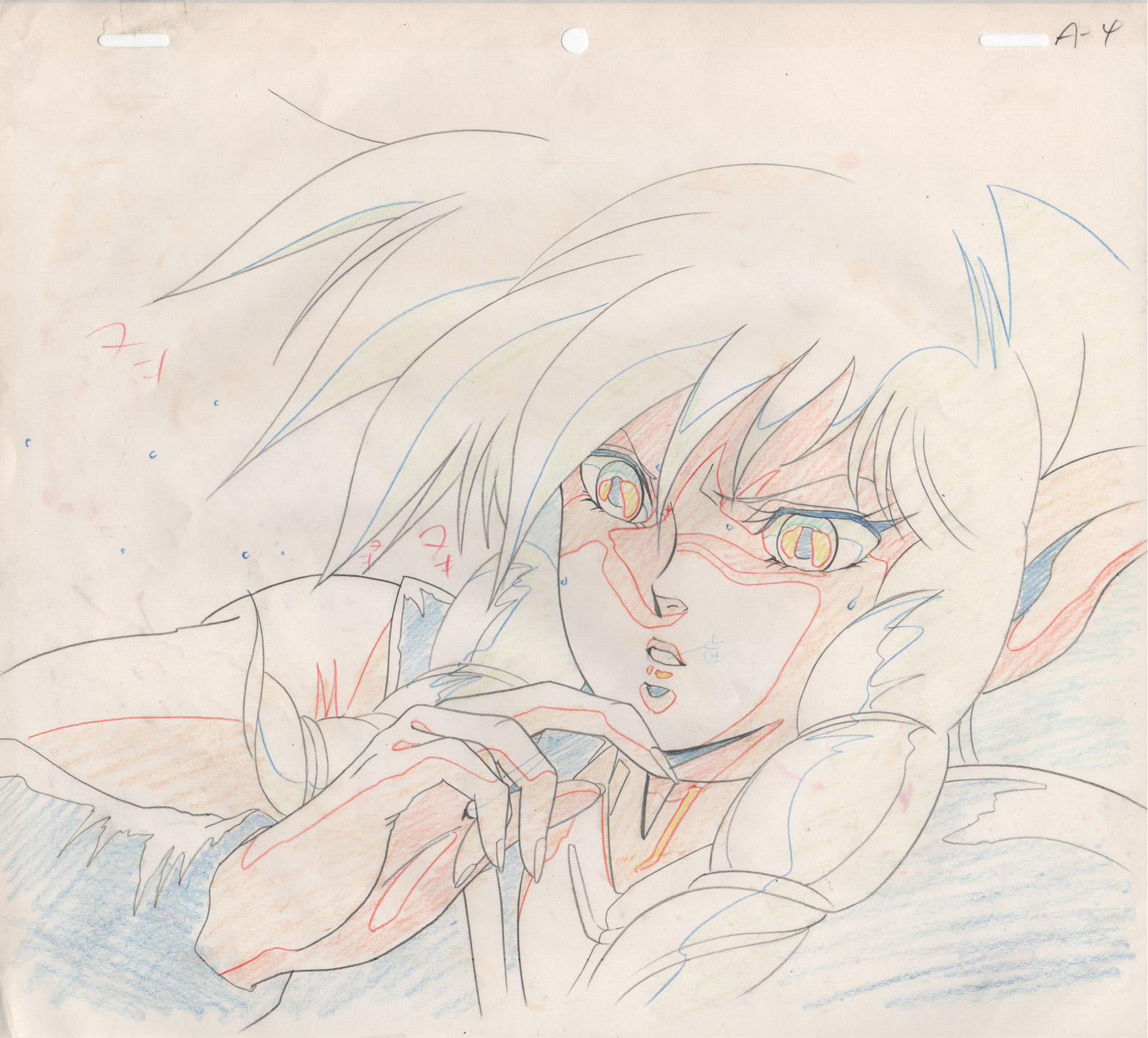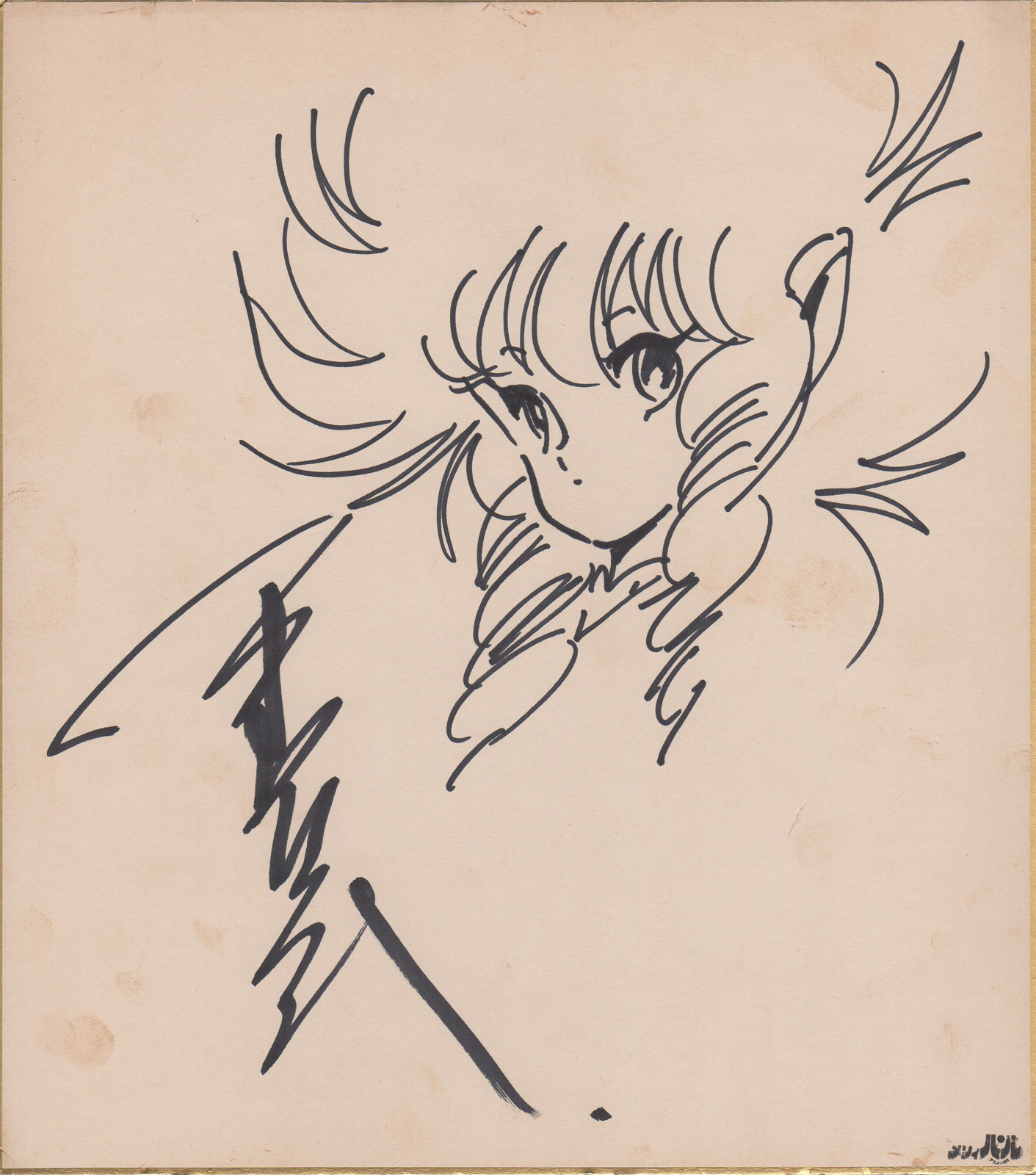 The shikishi has some fingerprints I hope belong to Toshihiro Hirano! But it's probably the previous owner's...
Right now I'd like to get cels from Patlabor, from which I don't have any. It would in theory also be nice to have one with a background from Kiki's Delivery Service as the city is inspired by the one I live in. But Ghibli cels are just too expensive.
Oh and I took a look at your collection over at Rubberslug. That's a really impressive one for sure.